Carousel Room (#4) $125
Located on the south side of the second floor, you are greeted by the whimsical, floppy horse sprawled in the middle of the quilt on the full size bed. There is also a twin bed and a connecting door to the Mother Goose Room. This room has an attached bath with a true claw-footed bathtub . . . plenty big enough for you and the bubbles!
"OK.  Without a doubt one of our favorite things to do is expose new friends to your world – words do not do justice – pictures pale in comparison & everyone sees what we see & falls in love with the both of you just like Janelle & I did – and that is a blast to watch happen! J
Looking forward to trying out our Next Room – 4 is definitely in the running as a favorite!   XXOO"
Call for availability!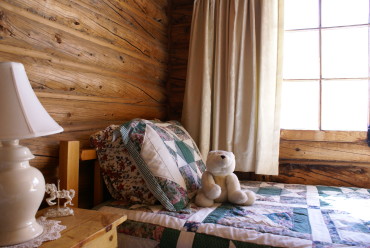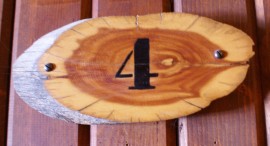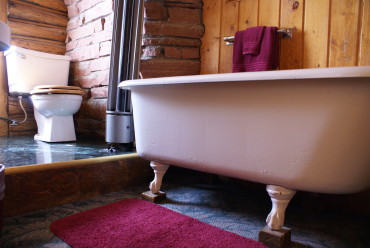 Carousel Room Availability ... $125/nt
All prices double occupancy; $10 per person per night for extra; guests 14 years or older welcome. No pets
Book Now!
Call us at (303) 747-2552 with credit card information to reserve your dates.
Rooms Menu
We are an adult retreat; those 14 years old or over welcome. Exceptions made for whole lodge rentals.