Southwest Room (#18) $110
Bill is from the mountains outside Albuquerque, NM, so we had to have a Southwest Room.  My favorite item in this room is a puzzle-picture of native people making very colorful pottery that his mother, sister and I put together on one of our visits.  It turned out so beautiful, we didn't have the heart to tear it up; that and it was a particularly difficult puzzle.  We lost Bill's mom in  2008  and I brought the puzzle home for its wonderful memories.
 "We love the atmosphere, the fixtures, the low beams, the dog – Sophie (we miss our Bessie) in front of the fire.  We are going backpacking tomorrow into the Wild Basin area and I know you think we're crazy as there is lots of snow outside.  I know we will bail out early and come back here for another night.  The thought of that will keep me going through the cold & snow! Thanks!"
"We do have mountains in Austria and we do have mountain huts and mountain hotels.  However, this unique combination of log cabin, comfort & care, this individual atmosphere of the rooms, the hot bath tub at night, the homemade cookies, the breakfast that brings everyone together, the breakfast that hosts share with the guests – we would have come to Colorado if this didn't exist, but having been here and experiencing it really gives us the chance to talk when we get home, to talk and tell – in Allenspark in the Colorado Rockies is a couple running a lodge……"
Call for availability!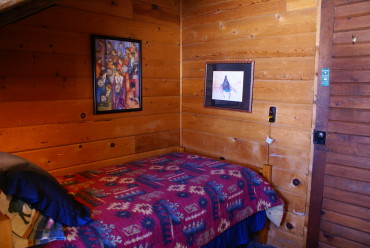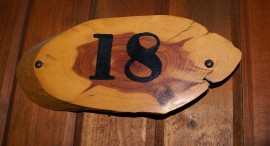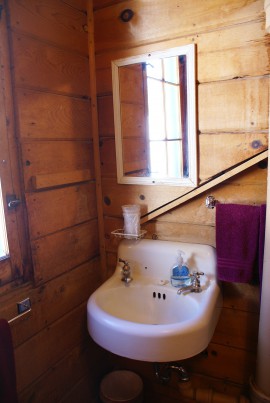 Southwest Room Availability ... $110/nt
All prices double occupancy; $10 per person per night for extra; guests 14 years or older welcome. No pets.
Book Now!
Call us at (303) 747-2552 with credit card information to reserve your dates.
Rooms Menu
We are an adult retreat; those 14 years old or over welcome. Exceptions made for whole lodge rentals.