Teddy Bear Room (#6) $125
The Teddy Bear Room was the first "themed" room in the Lodge. The room's personality shone through from the moment we bought the Lodge. Juanita instantly knew it needed a fuzzy bear in the middle of its quilt-covered beds (a full and a twin). Even the biggest, toughest guys we know enjoy this room and its adjoining claw-footed bathtub.  On the south side of the second floor, this room boasts a large, tree-shaded window – complete with birds and occasional chattering squirrels.

"Where to start,… As our first B&B I think it fair to say that we are now spoiled.  The ability to completely decompress from the daily routine of home & work is amazing, within the walls of Bill & Juanita's (& Sophie's) home.  The surrounding mountains & all simply slow down the w o r l d and invite you to enjoy.  This was a rare experience, one that we as a family will soon return to, & again, & again!"
"We originally planned to stay two nights and ended up staying for four, but would have liked to stay much longer.  The peace of the lodge and the mountains refresh the soul.  Thank you so much Bill and Juanita for your warm welcome and advice.  We will definitely be back."   Pons, France
Call for availability!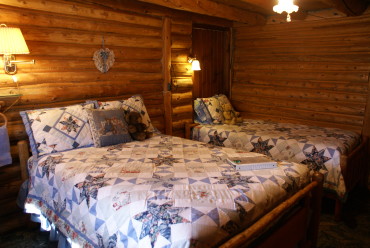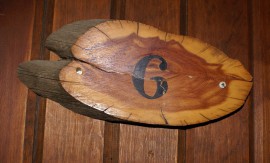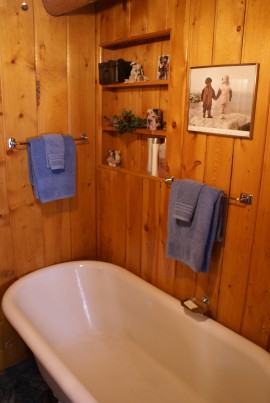 Teddy Bear Room Availability ... $125/nt
All prices double occupancy; $10 per person per night for extra; guests 14 years or older welcome. No pets.
Book Now!
Call us at (303) 747-2552 with credit card information to reserve your dates.
Rooms Menu
We are an adult retreat; those 14 years old or over welcome. Exceptions made for whole lodge rentals.